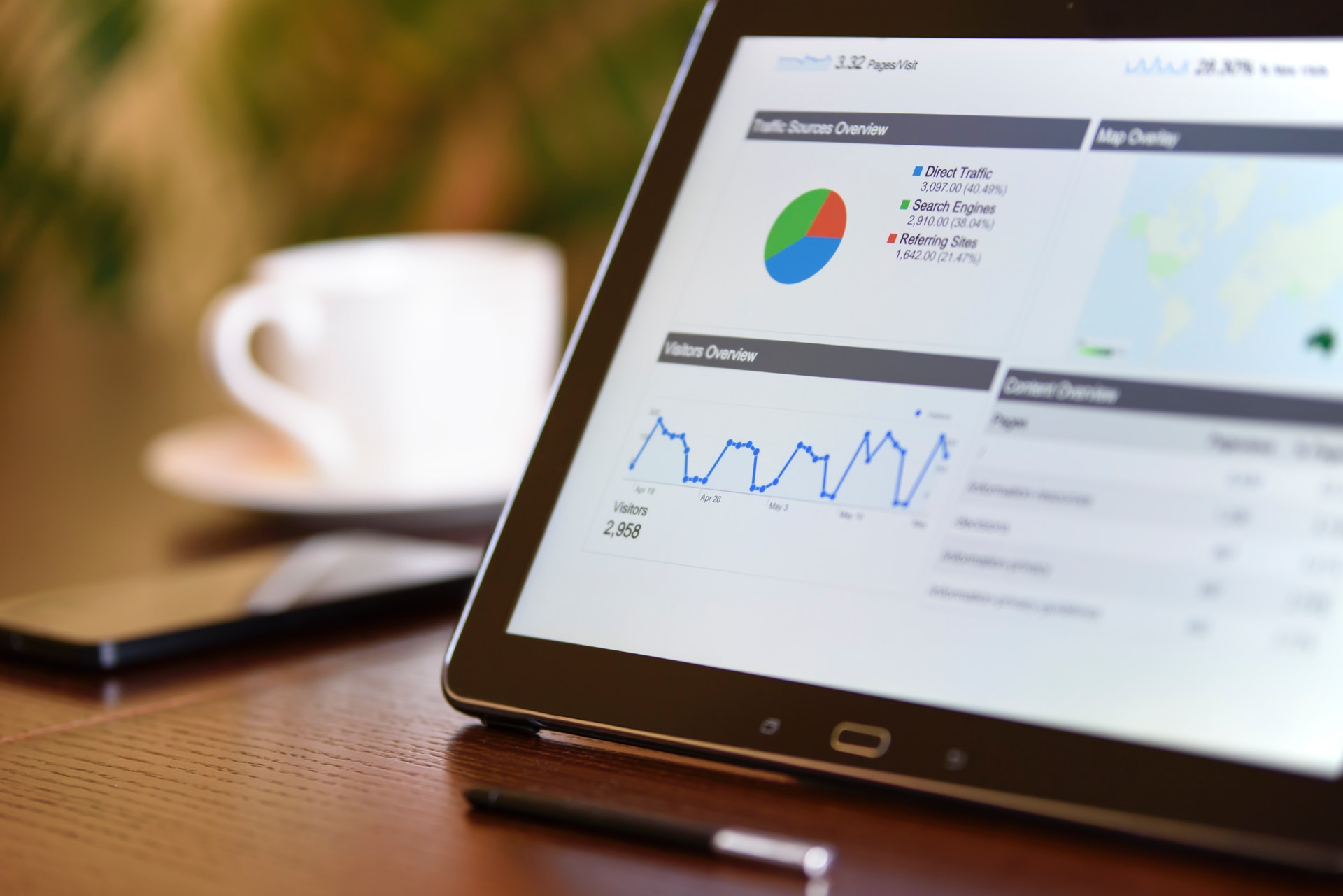 Every website has a form of Analytics tool. The best known is Google Analytics. Google Analytics collects insights from visitors of your website. Based on this data you can see whether your website is performing well and where the possible improvements of the website are.
If you have the Google Analytics code on your website and you do not use Google Analytics, you don't need a cookie consent if you set it up your Google Analytics account properly. You have to make a number of adjustments including:
Anonymizing the visitors IP address
Turn off data sharing
Accept the Data Processing Amendment
Create a clear privacy page about the use of Google Analytics
Deactivate the Features for advertiser
Deactivate Remarketing and Reporting functions for advertisements
Do you collect target groups and are you using remarketing for your online campaigns? Then you definitely need a cookie notification.
Cookie notification GDPR proof
You have read everything and consider whether your cookie consent complies with the GDPR legislation. Are you still in doubt whether your cookie consent complies or doesn't meet the GDPR legislation? Let us know (or do a free web scan) and we can take this off your hands so that you comply with the GDPR legislation.